Market Director - Grand Prairie & Arlington
Background
Harrison joined Mercer Company in December of 2020, coming from Holt Lunsford Commercial where he helped oversee a portfolio consisting of one million square feet. He is partners with Corby Hodgkiss, specializing in the Great Southwest Submarket and tracks every transaction, building owner and tenant in his submarket. During his time at Mercer Company, Harrison has transacted 1,135,324 square feet and over $105,000,000 in sales volume.
Harrison's role consists of tenant representation, property disposition, project leasing and sourcing development/acquisition opportunities. Since entering the business in 2017, he has completed in excess of $140,000,000 in transaction volume.
Harrison & his wife Evan moved to Dallas in 2018 after a 2-year stint with NAI UCR Properties in Jackson, MS and are currently members at Park Cities Presbyterian Church. When he's not doing deals, you can find him on the golf course with Evan, watching football or walking his 2 German Shepherds, Nala, and Emeril.
Education
Mississippi State University, BBA Finance with a concentration in Real Estate
Notable Transactions
Tenant Representation Transactions:
Represented Taxila Stone in their 66,248 SF Lease at 3200 Irving Boulevard in Dallas
Represented Novinium in their 56,375 SF Relocation at 2921 E Avenue E in Arlington
Represented Pack N' Fresh in their 45,281 Relocation at 1025 Ave. S in Grand Prairie
Property Dispositions and Acquisitions:
Represented Salon Pro in their 108,000 SF Property Disposition of 1801 S. Great Southwest Parkway in Arlington, TX
Represented ABC Compounding in their 80,618 SF Property Disposition of 845 Avenue G in Arlington, TX
Represented the Knopf Family Trust in their 65,750 Property Disposition of 1121 108th in Arlington, TX
Represented Faropoint Ventures in their 56,481 SF Acquisition of 1721 Susan Dr in Arlington, TX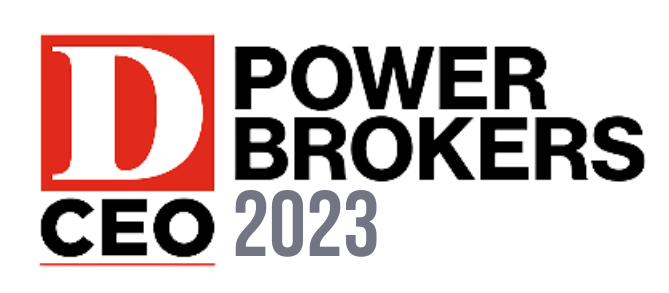 Get In Touch With Harrison Putt
If you have any questions regarding our services, give me a call or email to schedule an appointment. I am pleased to offer a variety of services for your specific needs.