More Than Tenant Representation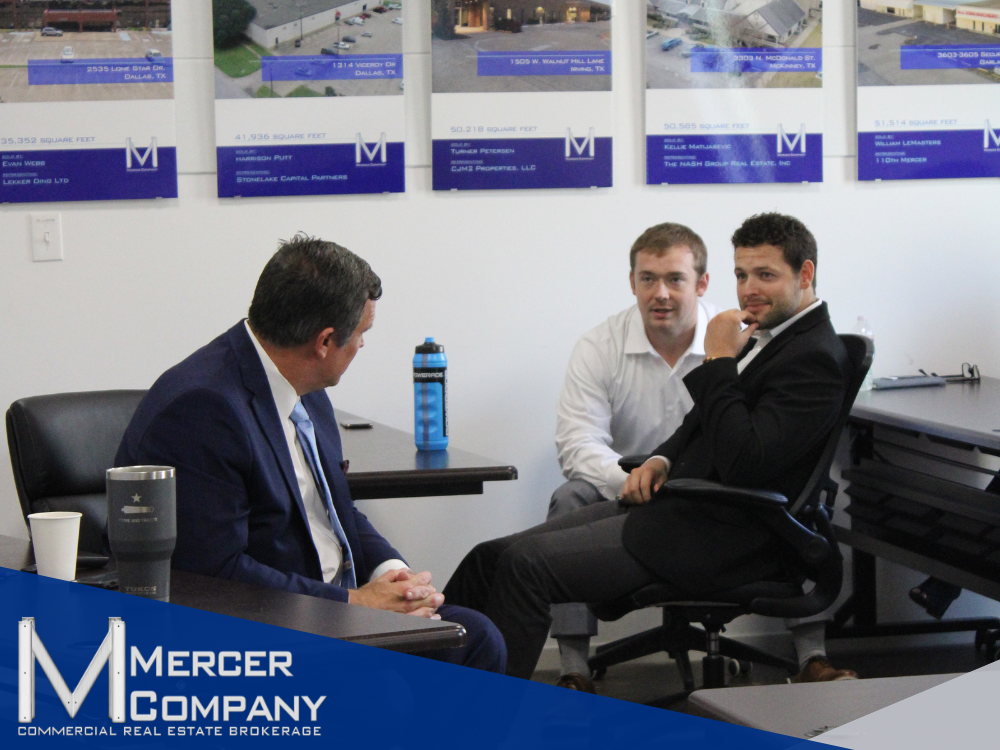 DISCOVER OUR CAPABILITIES AND NETWORK
Mercer Company puts their clients in a position of negotiation strength. Our agents are relevant and active, and they each have strong product knowledge. We create a competitive environment for our clients' businesses to provide clear advantages in a wide range of transactions.
End user representation
Property acquisition and leasing
Facility expansion and retraction
Disposition and leasing of property
Cash flow analysis of real estate decisions
Subleasing, build to suit and more
A Wide Range of Commercial Real Estate Services You Can Count On
Our team puts our clients first, always. We provide a vast array of commercial real estate services for clients all over Dallas, Fort Worth and the surrounding communities. We specialize in commercial real estate, as well as all the sub-markets involved – including warehouses, industrial facilities, office space and executive suites, and retail spaces.
Tenant Representation Through Mercer Company
Mercer Company provides tenant representation services for clients all over the Dallas – Fort Worth Metroplex.
Many of our commercial real estate experts work exclusively for tenants who need representation, providing a variety of services, including in depth analysis of locations so our clients can make the right choices for their businesses.
Helping Business Owners Get an Advantage
Landlords typically hold most of the cards when a business owner doesn't have a tenant representative, but we can help change that. We can shift some of the power back into your hands by:
Here's a closer look at each.
How Mercer Company Helps You Determine Whether a Rental Price is Fair
When you're trying to determine whether a rental price is fair, it's important to consider current market conditions and what other landlords are charging their tenants. You also need to know the average rental price per square foot, how a building's amenities factor into a fair rental price and more. But when you work with Mercer Company, we take care of that for you. Our tenant reps can help you determine whether a rental price is fair, whether you should negotiate, or whether you should keep looking for a location that better meets your needs.
How Mercer Company Helps You Get the Concessions You Deserve
Some landlords know that without a tenant rep, business owners are essentially operating in the dark – but Mercer Company can change that for you. We'll let you know whether you should be asking your landlord for concessions based on what you're paying (or about to pay) in rent, and whether what you're paying is a fair amount based on the concessions (such as dedicated parking spaces) you receive.
How Mercer Company Guides You Through Rent Increases
Rent increases are a fact of life for most businesses, but that doesn't mean you have to accept them without question. If you're not happy with the amount your landlord is proposing to increase your rent, we may be able to help you negotiate a lower rate. We'll consider the current market conditions, the amount of space you're renting, and other factors to determine whether the proposed rent increase is fair.
How Mercer Company Helps You Understand Building Rules
If you're not familiar with a building's rules and regulations, it can be easy to accidentally violate them – and that can lead to costly consequences. But when you work with Mercer Company, we'll help you understand the rules so you can avoid any potential problems. We'll also help you stay compliant with city ordinances and other regulations.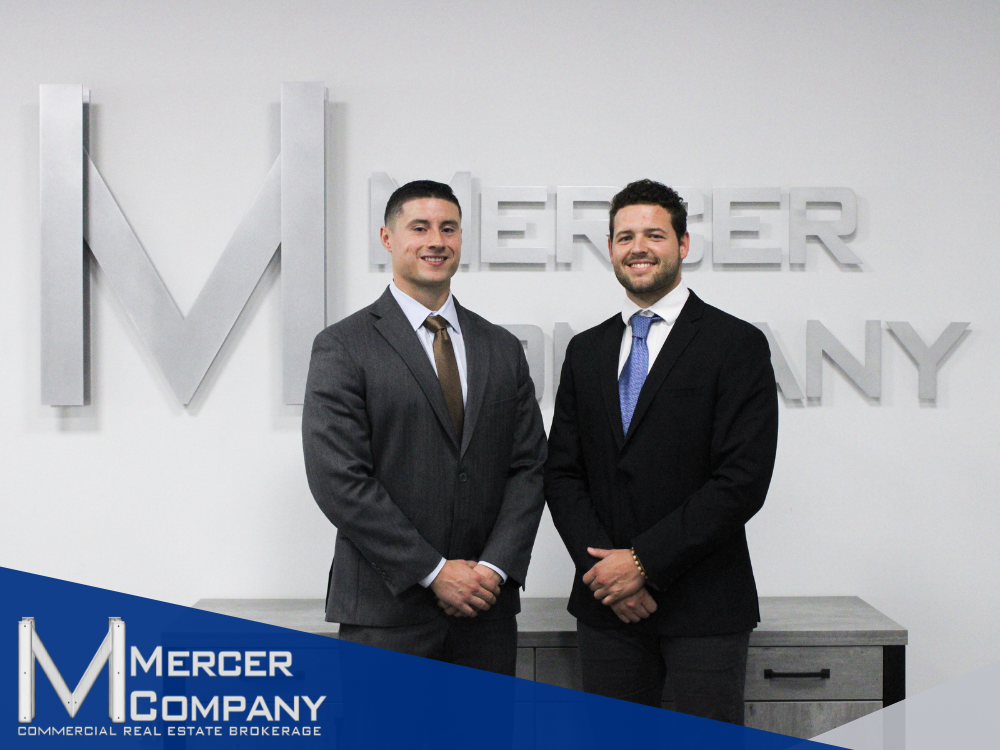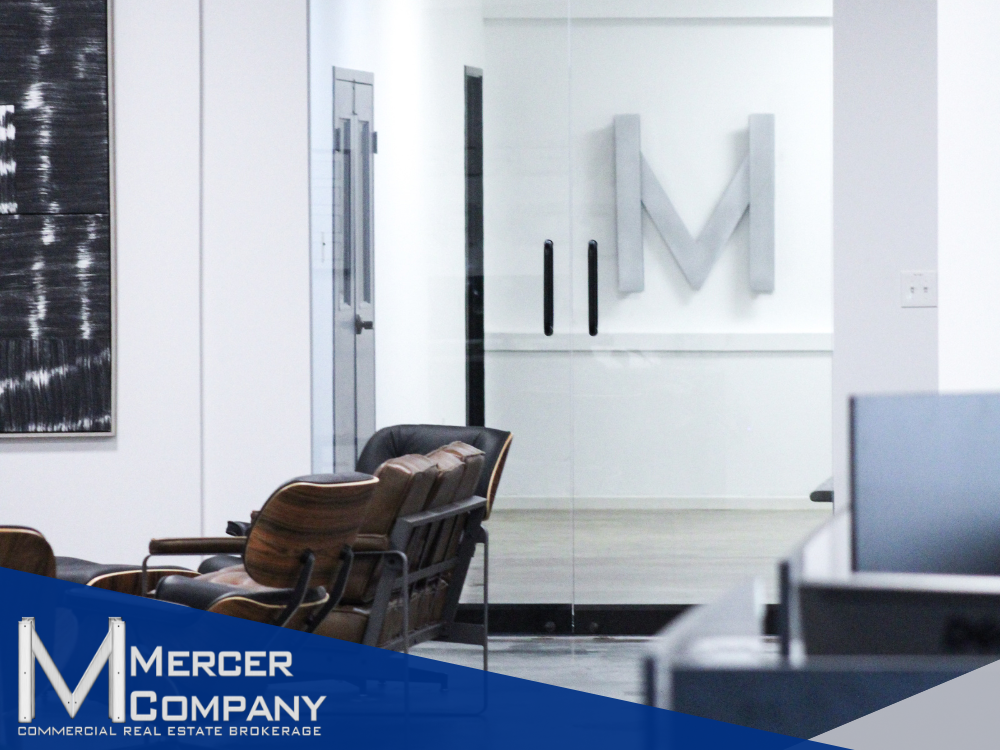 Are You Ready to Talk to a Tenant Representative Who Can Help You?