EXPERIENCE THE MERCER COMPANY DIFFERENCE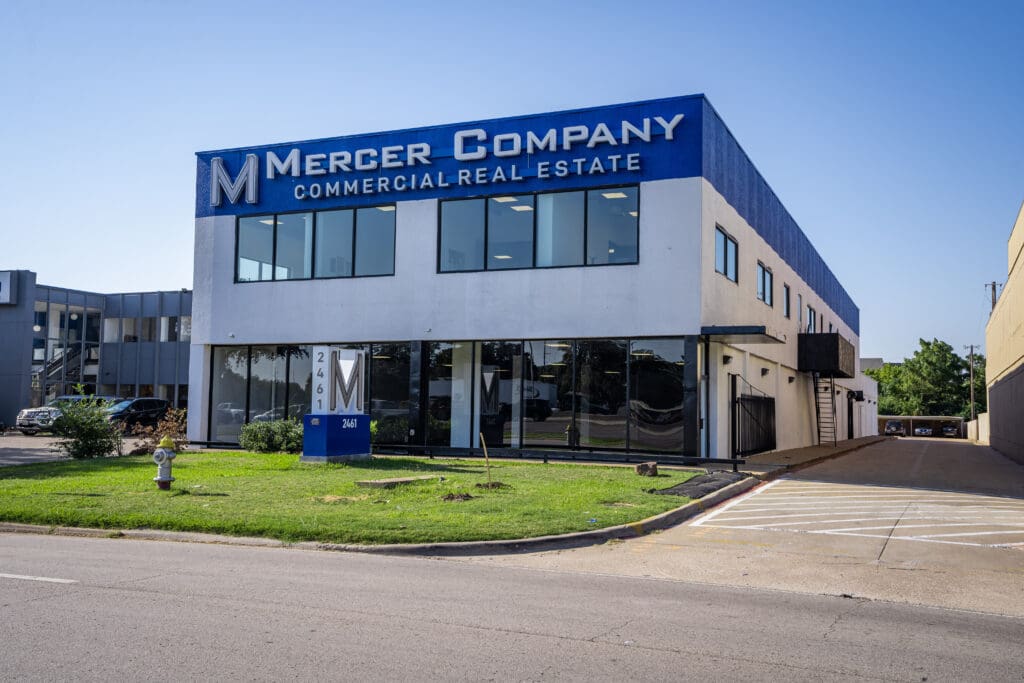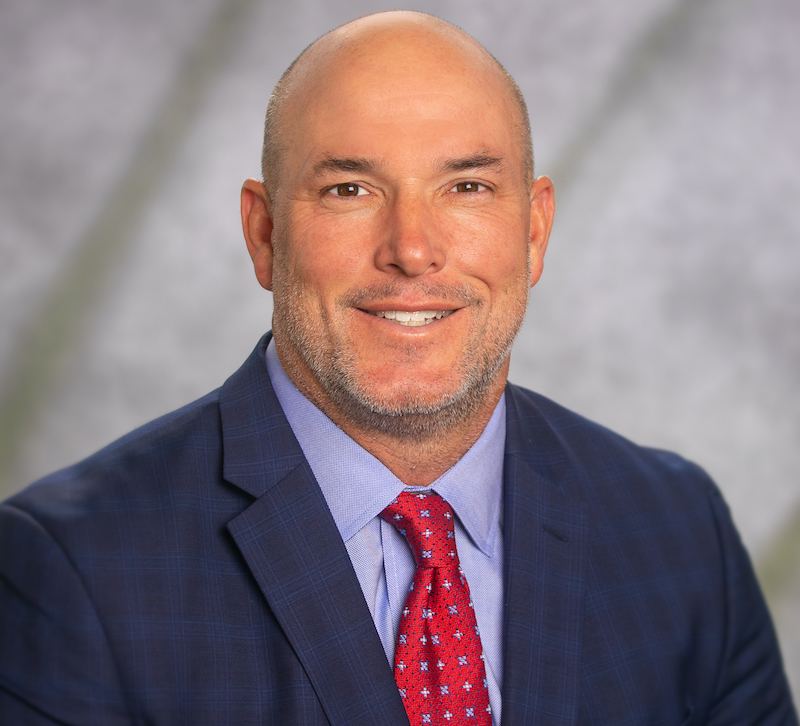 I founded Mercer Company to provide excellent service and value to our clients. Fundamentally, we believe in substance over style when it comes to our approach to commercial real estate.
I believe that an agent's business practices and habits have a direct effect on their clients results. That is why our agents have a limited focus, excellent product knowledge and a clear understanding of our client's goals.