Send An Application Below!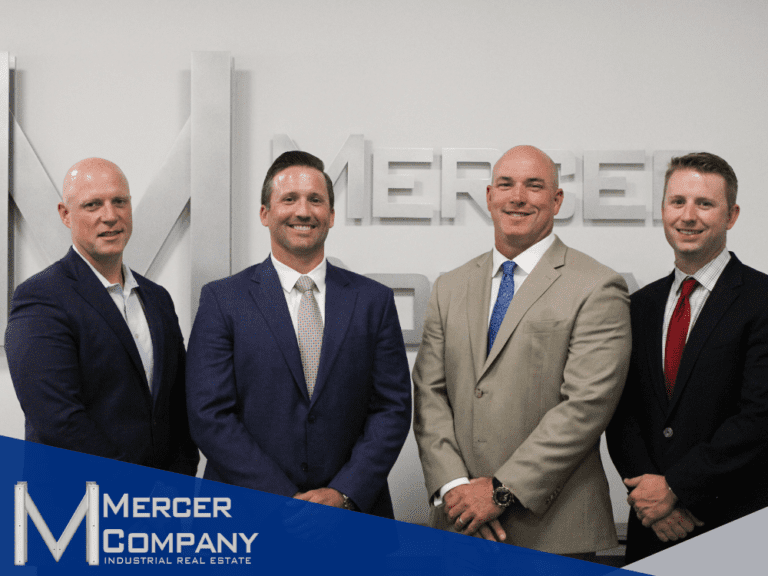 Job Description
Responsibilities
Qualifications & Experience
Job Description
Mercer Company is looking for an experienced facilities manager who can offer expertise in managing the company's physical assets. Our ideal candidate will possess a high level of problem-solving skills, be organized, and demonstrate the ability to think proactively while responsibly managing all aspects of Mercer's facilities. As this role requires excellent communication with staff & tenants at all levels, Mercer Company seeks someone who is adept at both verbal and written forms of communications.
Responsibilities
Qualifications & Experience